"FM Talk 97.1" KLSX Los Angeles Becomes Amp Radio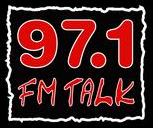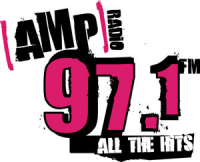 There was no one reason that led to the demise of FM Talk on 97.1 KLSX Los Angeles after 13 years. The departure of Howard Stern to Sirius in 2005 led to the national "Free-FM" experiment bringing in a restructuring that brought in Adam Carolla. The PPM ratings system changed the way stations recorded listeners. But it was commercial radio's attempt to save money that eventually led to the demise of the format.
At 5:00pm on February 20, 2009 KLSX gave way to "Amp Radio", a CHR presentation that had been airing on the HD2 signal of sister 93.1 KCBS-FM. Unlike most format changes in recent years, the staff of KLSX was given notice ahead of time and allowed to do farewell shows on their way out.