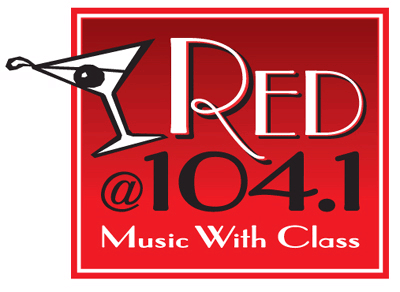 Summary by Mike Batchelor.
WMLL flipped to a format of "New Standards" on 1/8/04, after a week of stunting with a "Wheel of Music" playing cuts from many different formats. Previous to the "wheel," 104.1 stunted with Christmas music throughout the holiday season starting on November 1, 2003.
WMLL "The Mall," started in 2000 as an All 80s format. Gradually, WMLL morphed into a Hot AC format playing 80s & 90s pop, with no currents, with Steve & DC in the Morning. The station languished near the bottom of the ratings heap for its entire three year existence, despite having a high dollar, marquee morning show that once dominated the market.